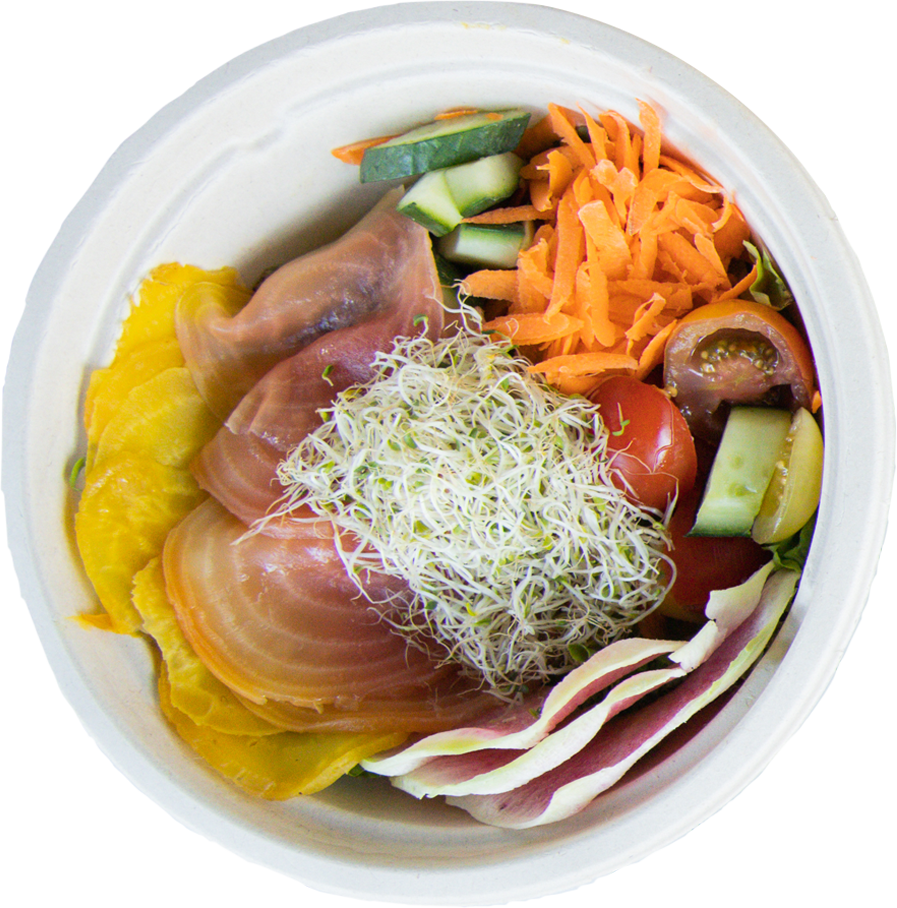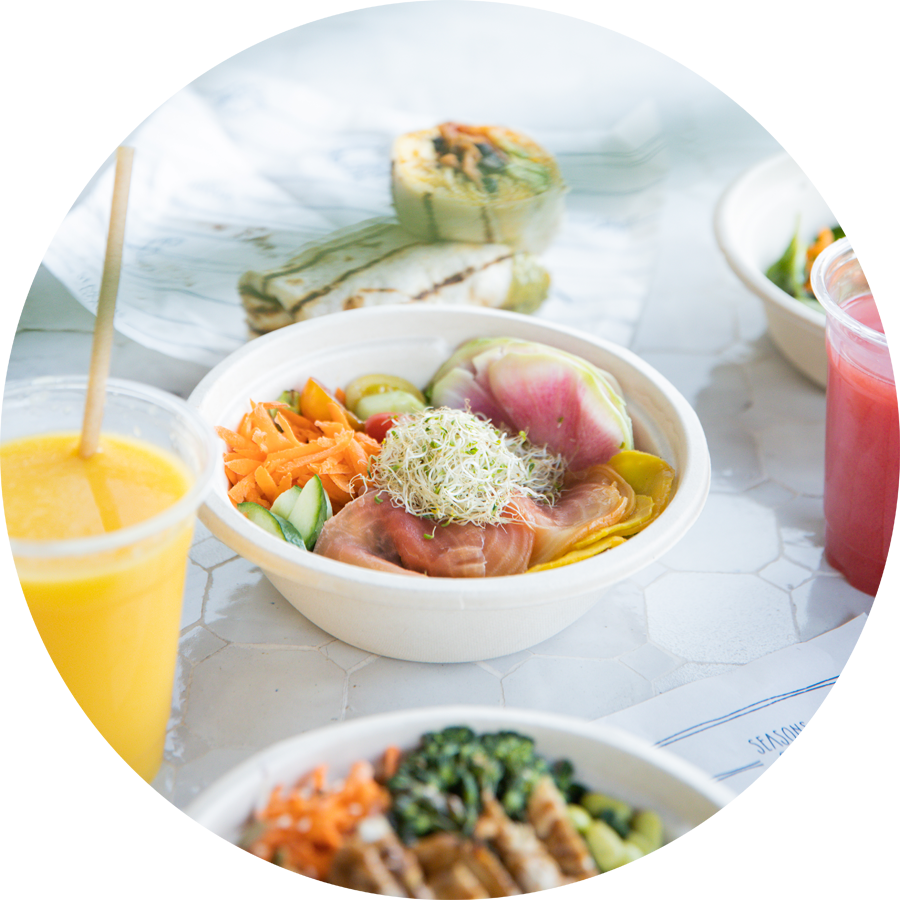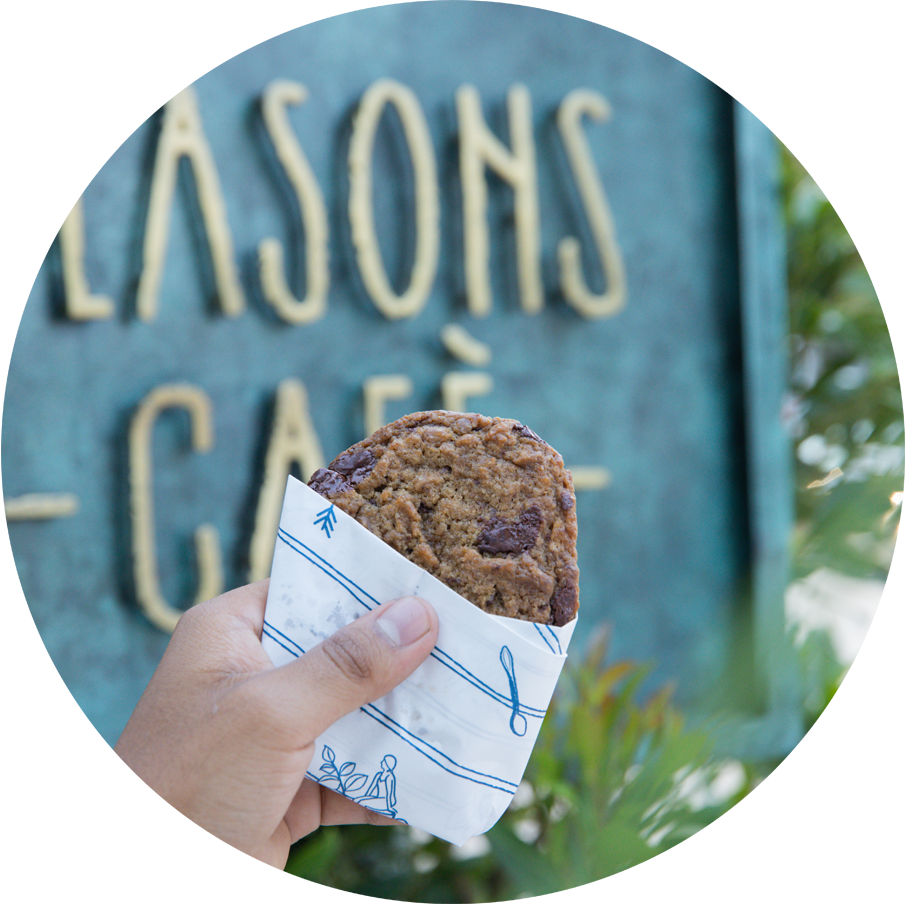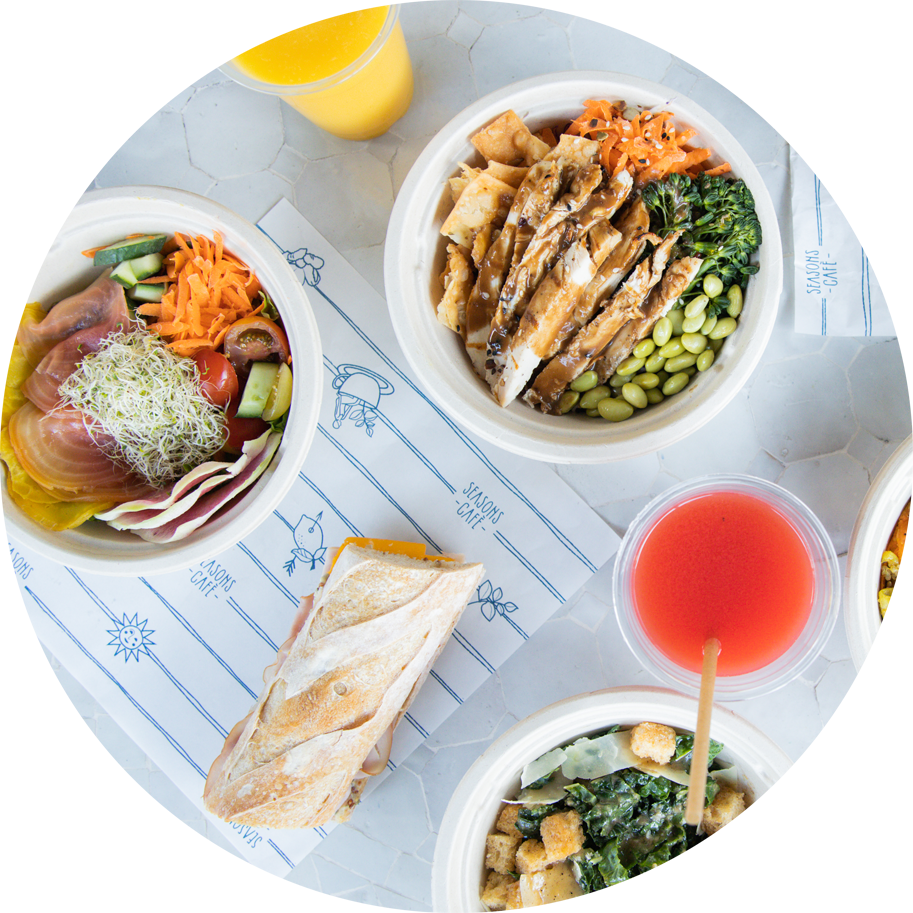 Simple, delicious, and
freshly homemade
Our menu celebrates the simplicity of fresh, nourishing food. Each morning, our dedicated team prepares our items and prepackages them for your on-the-go convenience. Our skilled baristas serve up the freshest coffee and the highest quality matcha, alongside an enticing selection of juices, tonics, and freshly brewed beverages. Whether you decide to sit with us, or take it on the go, we provide the perfect solution for quick and wholesome dining.

We're always adding fresh new menu items. To keep up with us and what we're all about follow us on Instagram.