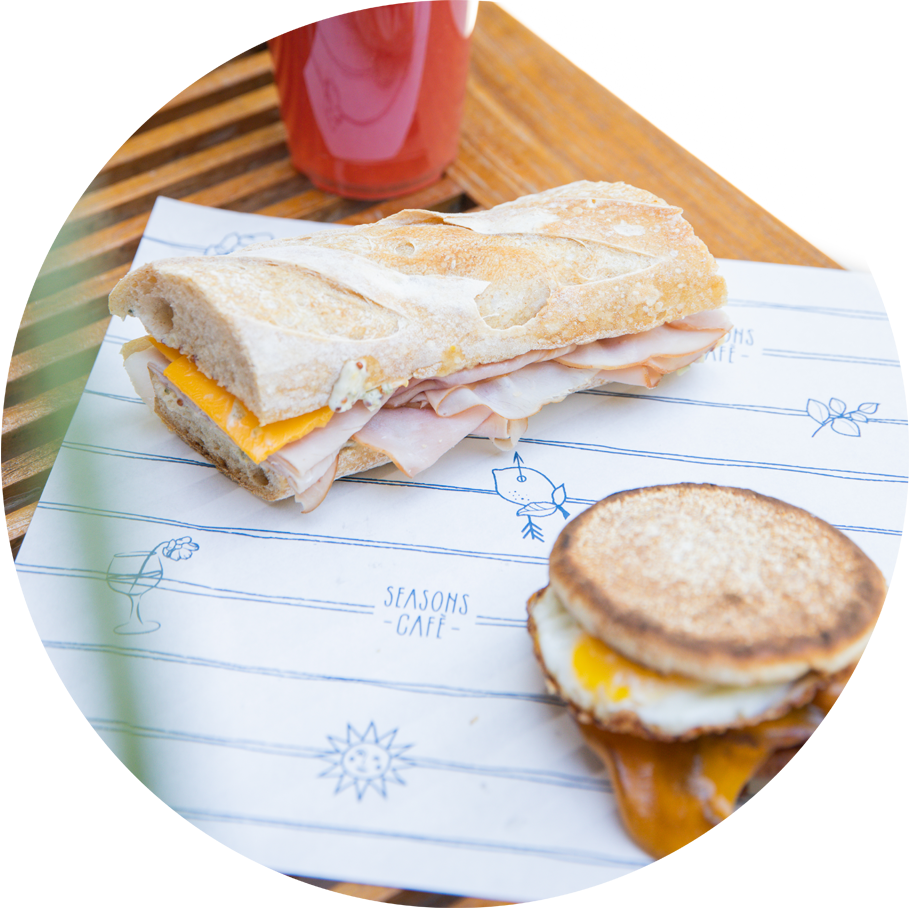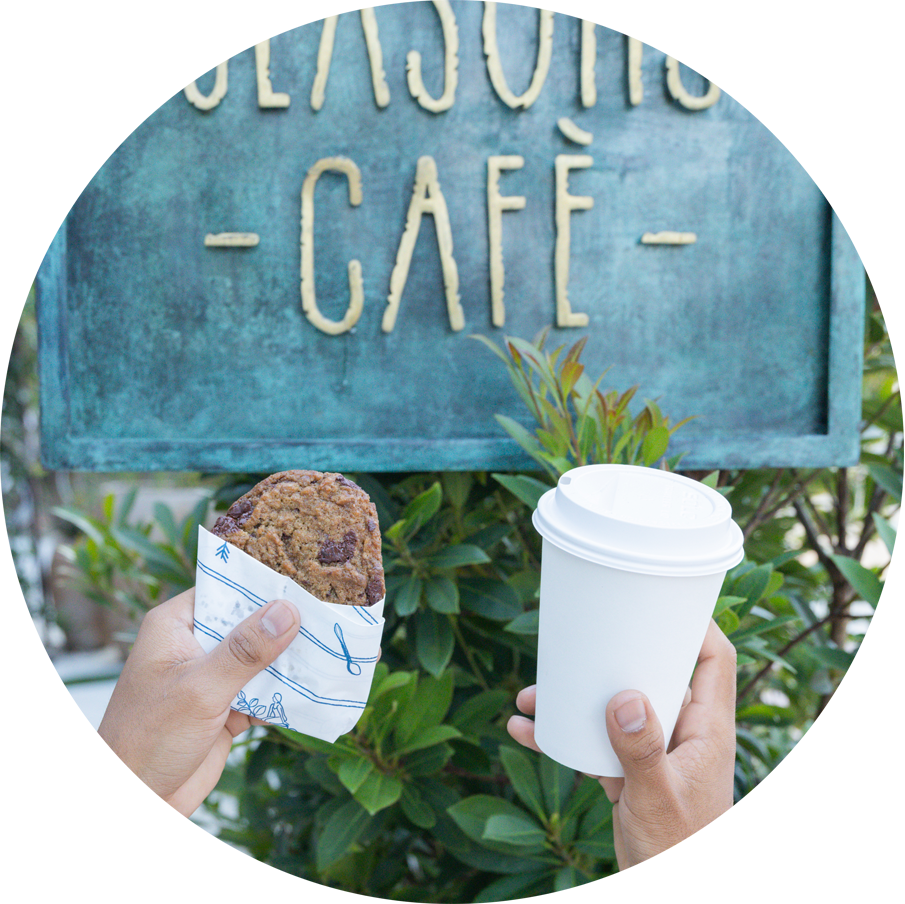 Your privacy is very important to us at and we plan to take all reasonable efforts to maintain up-to-date and effective online privacy standards and practices. Seasons Café respects your privacy regarding any information we may collect while operating our website. We will not sell, rent or market personally-identifiable information collected on our site to third parties. We have linked every page of our Web site to this page for your convenience and you may also contact us with any questions or concerns that you may have.
Accordingly, we have developed this privacy policy in order for you to understand how we collect, use, communicate, disclose and otherwise make use of personal information. We have outlined our privacy policy below.
Data Collection and Use:
Information on Seasons Café's public and secured Web site is collected in two ways:
Directly, through personal information you provide us voluntarily, and;
Indirectly, through our site's technology.
The information we collect allows us to understand more about our users enabling us to tailor our Web site to best suit our users and to communicate back to our users the latest advances, strategies and developments occurring at Seasons Café.
Cookies
If you leave a comment on our site you may opt-in to saving your name, email address and website in cookies. These are for your convenience so that you do not have to fill in your details again when you leave another comment. These cookies will last for one year.
If you visit our login page, we will set a temporary cookie to determine if your browser accepts cookies. This cookie contains no personal data and is discarded when you close your browser.
When you log in, we will also set up several cookies to save your login information and your screen display choices. Login cookies last for two days, and screen options cookies last for a year. If you select "Remember Me", your login will persist for two weeks. If you log out of your account, the login cookies will be removed.
If you edit or publish an article, an additional cookie will be saved in your browser. This cookie includes no personal data and simply indicates the post ID of the article you just edited. It expires after 1 day.
Personally-Identifiable Information:
Seasons Café collects personally-identifiable information (i.e. your name, address, telephone number, email address) only under the following circumstances:
When you register for personalized information at our site;
When you gain entry to one of our password-protected areas;
When you enter through an online banner advertisement located on a third-party site;
When you download files (i.e. Whitepapers, etc…)
This information is provided voluntarily. If you do not wish to have this information collected, please do not submit it to us. Seasons Café will not sell, rent or market personally-identifiable information collected on our site to third parties. When you register for certain sales promotions or request additional assistance, we may share the information with a Seasons Café's partner that we feel can help fulfill your needs. If you do not want to have this information distributed to others, or if you want to tell us that you do not wish to receive additional information from us, please contact us.
Non-Personally-Identifiable Information:
Seasons Café utilizes technology that automatically gathers technical information when you connect to our site. This information (i.e. type of Internet browser you are using, domain name of the Web site from which you linked to our site, IP addresses) is not personally-identifiable and is used internally to analyze trends and statistics for internal tracking and to help us provide you with a better experience
Third-Party Links from Our Site:
This Web site contains links to other sites. Please note that when you click on one of these links, you are moving to another Web site. We encourage you to read the privacy statements of these linked sites as their privacy policy may differ from ours. This privacy statement applies solely to information collected by this Web site.